Featured in:








We're ready to help you
Schedule an Introductory Call to learn more about our services.
Our Team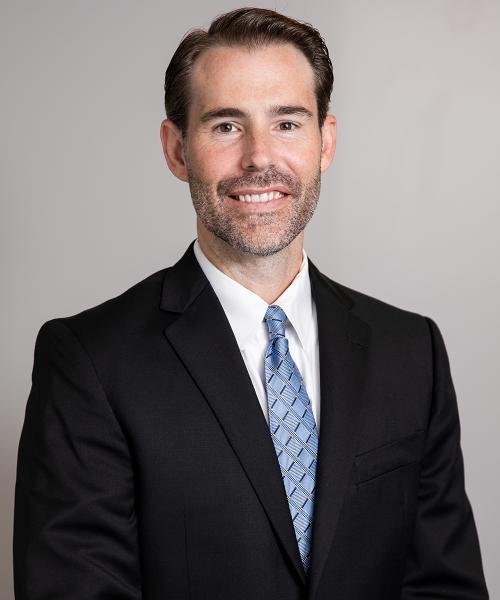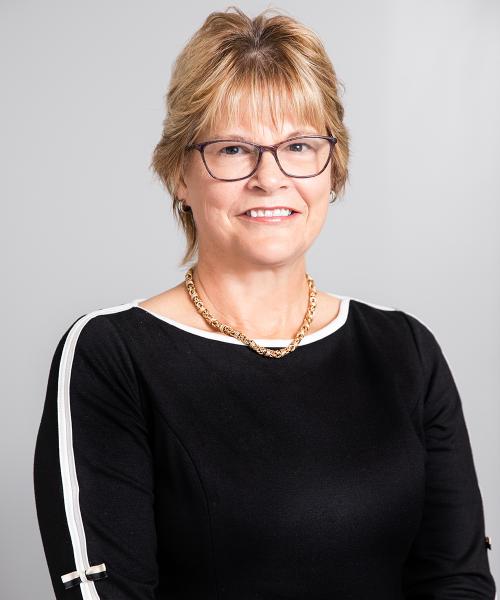 Blogs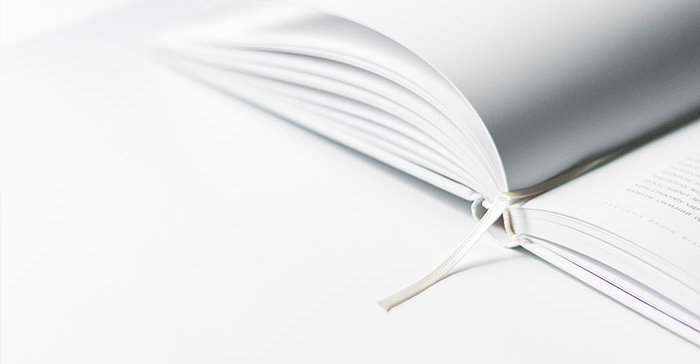 Long-term care includes a whole host of services that you may require to meet various personal needs. And eventually, around [] of us will need assistance with things many take for granted, according to the Administration for Community Living, a division of the U.S. Dept. of Health and Human Services.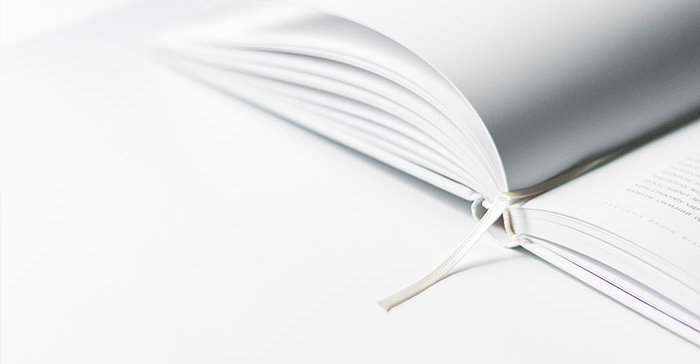 October is now behind us and it has delivered on its track record as a historically favorable month for stocks, offering some respite for investors as major equity indices rose for the month. The downside pressure on equities had gotten a bit overdone after investor pessimism during September reached lows not witnessed in quite a few years. From a contrarian perspective, extreme pessimism can often be followed by a market bounce. Such a reaction can...
Way, way back at the beginning of the Common Era, Epictetus offered some advice that remains relevant today:1 "It's not what happens to you but how you react to it that matters."
FINANCIAL PLANNING VISUALIZED
Download four of our most popular guides and checklists:
What Accounts Should I Consider If I Want to Save More?
What Documents Do I Need To Keep On File?
What Issues Should I Consider Before I Retire?
What Issues Should I Consider Before The End Of The Year?
See how we use flowcharts and checklists to systematize our processes and help our clients
navigate complex topics and strategies. Download your copy today.