Featured in:








We're ready to help you
Schedule an Introductory Call to learn more about our services.
Our Team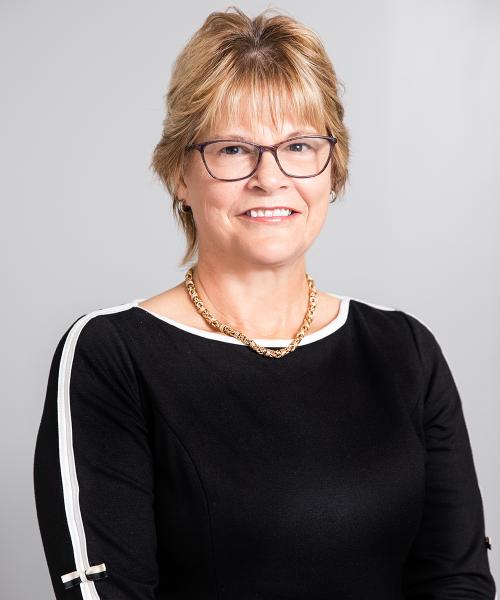 Blogs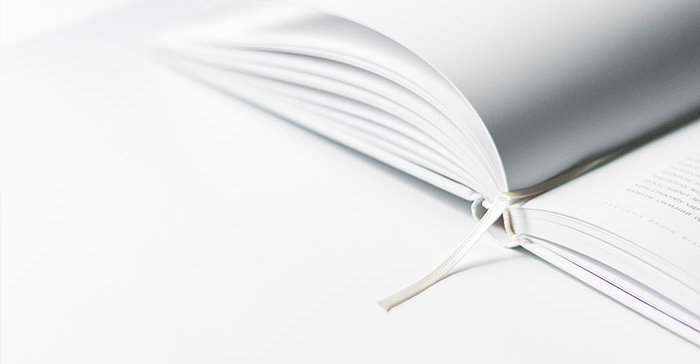 Thinking of retiring early? Here's what you need to know When you get to a certain age, you may find yourself daydreaming about retiring early, or at least before the "traditional" age of 65. It's only natural—the COVID-19 pandemic has caused many people to rethink their priorities with regard to personal fulfillment and work/life balance. Perhaps you want the freedom and flexibility to pursue other opportunities and adventures that life has to offer. Or maybe...
FINANCIAL PLANNING VISUALIZED
Download four of our most popular guides and checklists:
What Accounts Should I Consider If I Want to Save More?
What Documents Do I Need To Keep On File?
What Issues Should I Consider Before I Retire?
What Issues Should I Consider Before The End Of The Year?
See how we use flowcharts and checklists to systematize our processes and help our clients
navigate complex topics and strategies. Download your copy today.