Featured in:








We're ready to help you
Schedule an Introductory Call to learn more about our services.
Our Team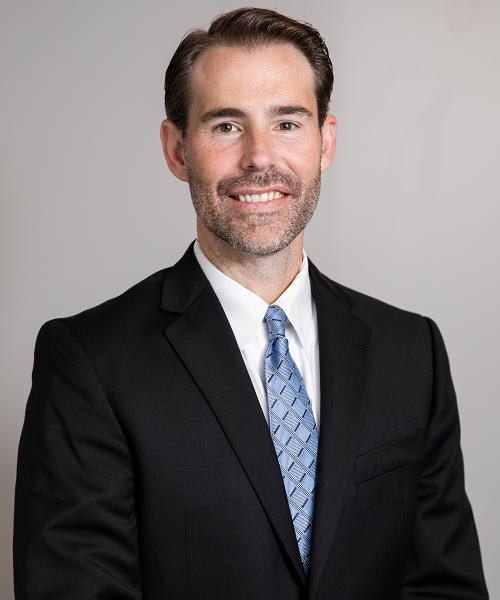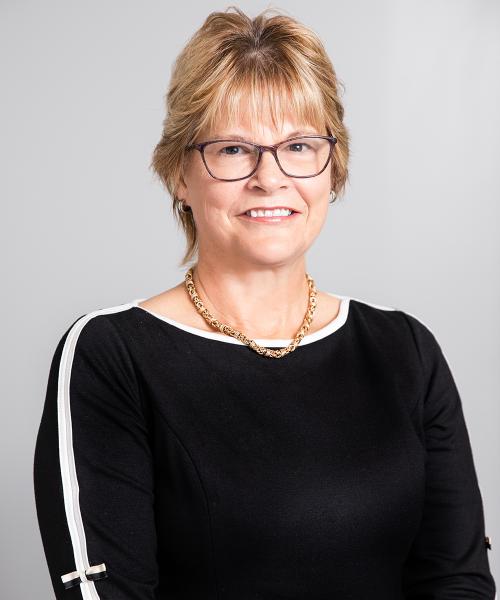 Blogs
Markets rarely give us clear skies, and there are always threats to watch for on the horizon, but the right preparation, context, and support can help us navigate anything that may lie ahead. So far, this year hasn't seen a full-blown crisis like 2008–2009 or 2020, but the ride has been very bumpy. We may not be flying into a storm, but there's been plenty of turbulence the first part of 2022. How businesses, households, and central banks steer through the rough air will set the tone for markets over the second half of 2022.
FINANCIAL PLANNING VISUALIZED
Download four of our most popular guides and checklists:
What Accounts Should I Consider If I Want to Save More?
What Documents Do I Need To Keep On File?
What Issues Should I Consider Before I Retire?
What Issues Should I Consider Before The End Of The Year?
See how we use flowcharts and checklists to systematize our processes and help our clients
navigate complex topics and strategies. Download your copy today.