Featured in:








We're ready to help you
Schedule an Introductory Call to learn more about our services.
Our Team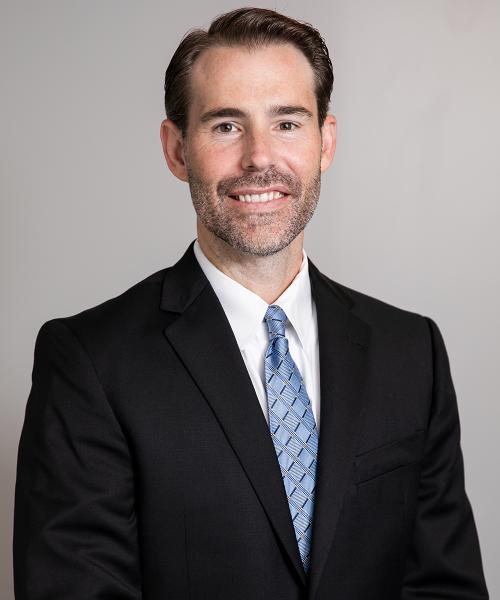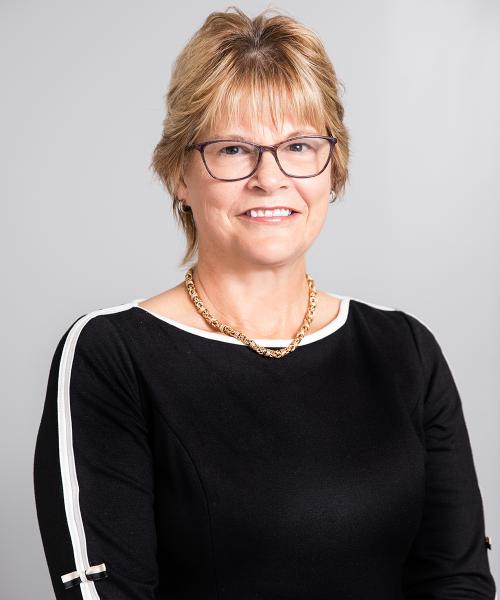 Blogs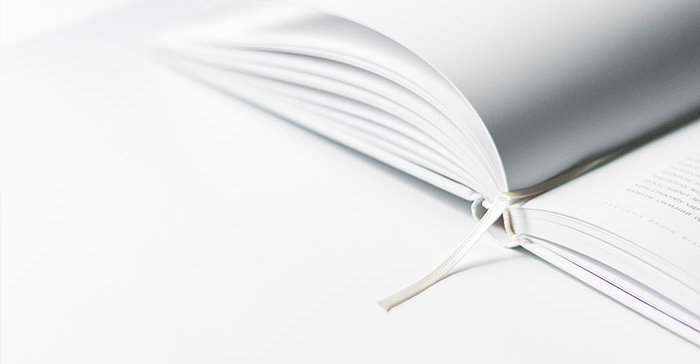 Social Security is an important source of income for most retirees. According to the Social Security Administration (SSA), one in every six U.S. residents collected Social Security benefits last year.1 But understanding which Social Security benefits you qualify for and how they play into your financial future can be a challenge.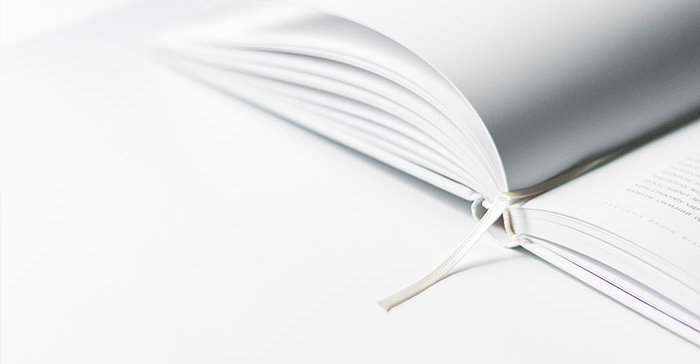 With its four distinct parts, Medicare can be an alphabet soup of complexity. We provide an overview of the various components and how they impact your healthcare costs.
FINANCIAL PLANNING VISUALIZED
Download four of our most popular guides and checklists:
What Accounts Should I Consider If I Want to Save More?
What Documents Do I Need To Keep On File?
What Issues Should I Consider Before I Retire?
What Issues Should I Consider Before The End Of The Year?
See how we use flowcharts and checklists to systematize our processes and help our clients
navigate complex topics and strategies. Download your copy today.