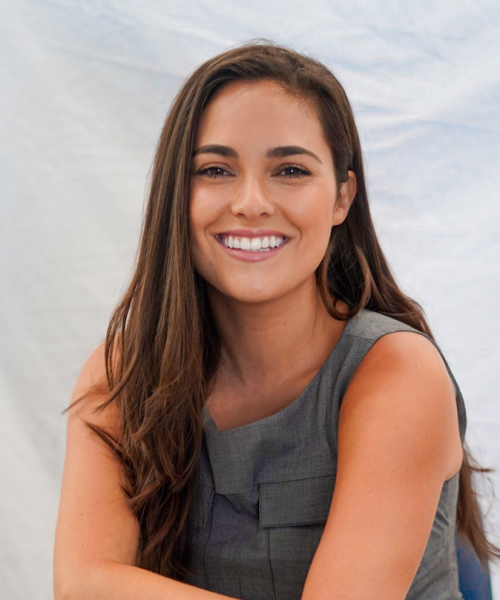 Jenni Donovan Rios
Director of Marketing for Hall & Burns
She leads the firm's marketing and social media strategies through creative collaboration with the Advisory team.
Her goal is to create innovative thought leadership pieces that highlight educational content and deliver clear and focused messaging to clients.
After graduating from the University of New Hampshire in 2014, she took on a role in Boston at an advertising agency specializing in planning and buying media across the financial services industry. In her time there, she gained invaluable knowledge in the financial markets and oversaw various clients' advertising strategies' success and effectiveness.
Jenni currently lives in Fort Lauderdale, and enjoys reading, pilates, and traveling.