With your input, we can help devise a plan that puts you on the road to financial security. The result is designed to leave you with sufficient assets so you can maintain your current lifestyle or pursue new interests that you may develop in retirement.
Social Security wasn't designed to replace all of your income, but coupled with retirement savings, it will provide you with additional support. Besides, you've paid into the program your entire working life. When the appropriate time comes to receive benefits, you deserve your monthly check.
Financial markets were shaken last week as Silicon Valley Bank (SVB), the California bank subsidiary of SVB Financial Group (SIVB), fell into FDIC receivership. SVB is the first FDIC-insured institution to fail since 2020 and the largest by assets since Washington Mutual failed in 2008. Prior to the latest distress, the bank held more than $200 billion in assets. SVB's failure was then followed by another over the weekend, crypto-focused Signature Bank. The news, not surprisingly, caused market participants to speculate if there will be another shoe to drop. For some, these developments have brought back painful memories of the financial crisis 15 years ago.
"Those who work their land will have abundant food, but those who chase fantasies have no sense." This ancient advice from Proverbs illustrates the importance of financial fitness. What is financial fitness? Well, we are all familiar with the term physical fitness. If pressed for a definition, we might define it in terms of our own ideas and circumstances.
Looking To Teach a Child Some Important Money Lessons? Consider a Roth Custodial IRA. You started early and have saved hard in your 401(k). You've also paid close attention to your investing strategy over the years. And you definitely understand the benefits of tax-deferred compounding over the long term and the potential for growth. Heck, you've even remembered to change your account password every 90 days. Maybe now it's time to pay it forward and pass along some of your retirement savings wisdom!
The Setting Every Community Up for Retirement Enhancement Act of 2019, popularly known as the SECURE Act, was signed into law in late 2019. Now called SECURE Act 1.0, it included provisions that raised the requirement for mandatory distributions from retirement accounts and increased access to retirement accounts.
A divorce can have a profound impact on your finances. We outline key considerations for maintaining your financial health as you proceed through the process.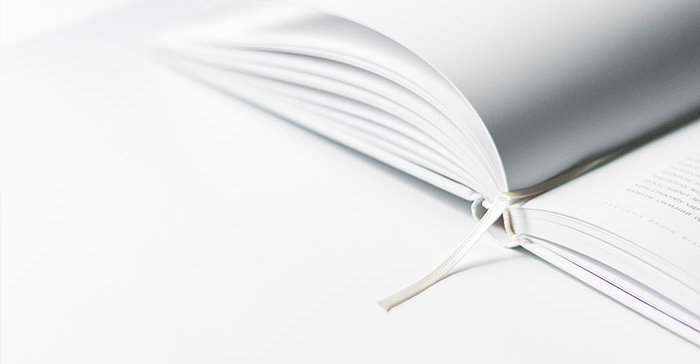 Long-term care includes a whole host of services that you may require to meet various personal needs. And eventually, around [] of us will need assistance with things many take for granted, according to the Administration for Community Living, a division of the U.S. Dept. of Health and Human Services.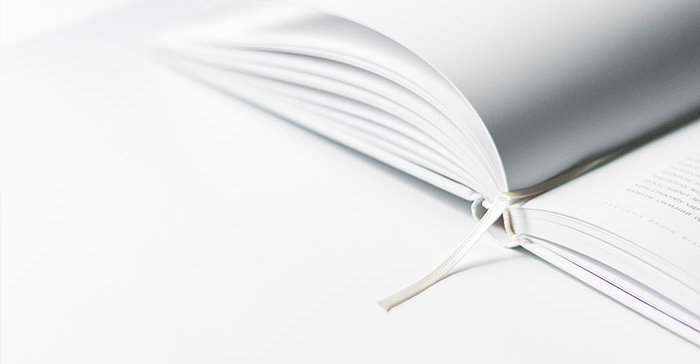 October is now behind us and it has delivered on its track record as a historically favorable month for stocks, offering some respite for investors as major equity indices rose for the month. The downside pressure on equities had gotten a bit overdone after investor pessimism during September reached lows not witnessed in quite a few years. From a contrarian perspective, extreme pessimism can often be followed by a market bounce. Such a reaction can...
Way, way back at the beginning of the Common Era, Epictetus offered some advice that remains relevant today:1 "It's not what happens to you but how you react to it that matters."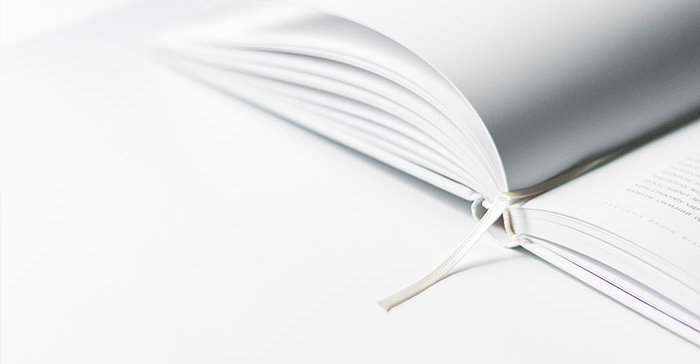 So far, 2022 looks like it will go down in the history books as one of the worst years for stocks, bonds, and 60/40 portfolios ever. With nowhere to hide (except possibly in commodities), it is no wonder that people may feel despondent, at the very least. Yet, history tells us that staying invested is often the most rewarding course during periods of market turmoil. Let's review four points to keep in mind when talking about turbulent markets.
First, we want to acknowledge the tremendous damage and displacement caused by Hurricane Ian. Our thoughts are with those impacted by this devastating storm. This has clearly been a challenging year for households. Stocks and bonds are both down significantly. Elevated food and gas prices continue to stretch budgets, and higher interest rates have increased borrowing costs. But we continue to see signs that the worst may be behind us. Gas prices are falling. Inflation pressures stemming from supply chain disruptions are easing. And the Federal Reserve (Fed) has taken these price increases seriously and is doing its job by raising short-term interest rates. While the Fed may still gradually increase rates throughout this year, it has already done a lot even as asset prices have come under increasing pressure.