With inflation continuing to grow, the Federal Reserve's battle against it isn't ending anytime soon. Higher interest rates make it harder for families and businesses to borrow money. Balancing inflation and interest rates is a complex issue and has a big influence on your wallet.
Markets rarely give us clear skies, and there are always threats to watch for on the horizon, but the right preparation, context, and support can help us navigate anything that may lie ahead. So far, this year hasn't seen a full-blown crisis like 2008–2009 or 2020, but the ride has been very bumpy. We may not be flying into a storm, but there's been plenty of turbulence the first part of 2022. How businesses, households, and central banks steer through the rough air will set the tone for markets over the second half of 2022.
Creating an estate plan is a key component of achieving financial wellness.
Under the influence of romance, it is easy to be distracted from practicalities. But couples that can't agree on how to spend and save tend not to last very long. To maintain a healthy relationship, it's important to address these problems early on.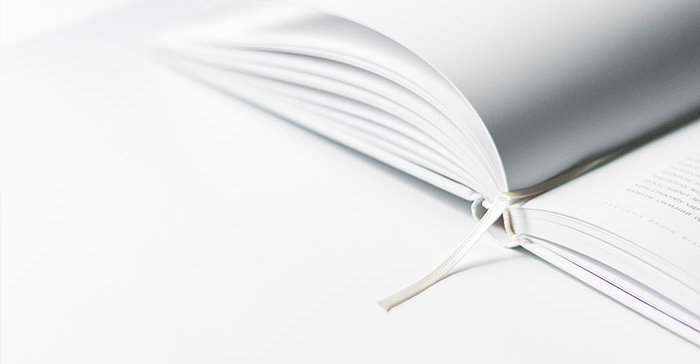 Social Security is an important source of income for most retirees. According to the Social Security Administration (SSA), one in every six U.S. residents collected Social Security benefits last year.1 But understanding which Social Security benefits you qualify for and how they play into your financial future can be a challenge.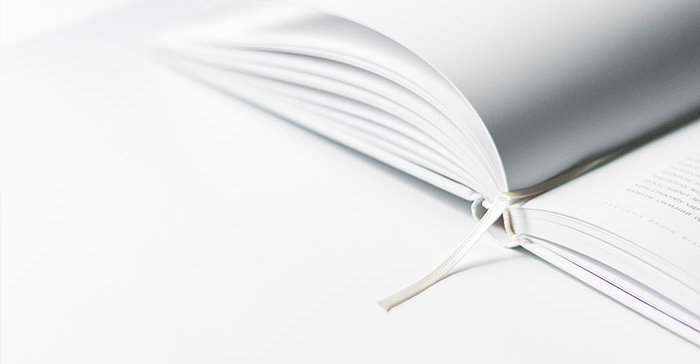 With its four distinct parts, Medicare can be an alphabet soup of complexity. We provide an overview of the various components and how they impact your healthcare costs.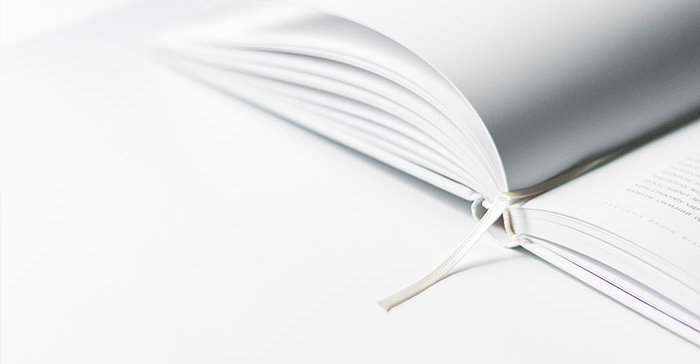 As a veteran of the armed services, you have made a sacrifice for our country. A grateful nation has established myriad benefits to help you. Unfortunately, veterans risk missing out on a significant long-term care benefit in their retirement: Aid and Attendance.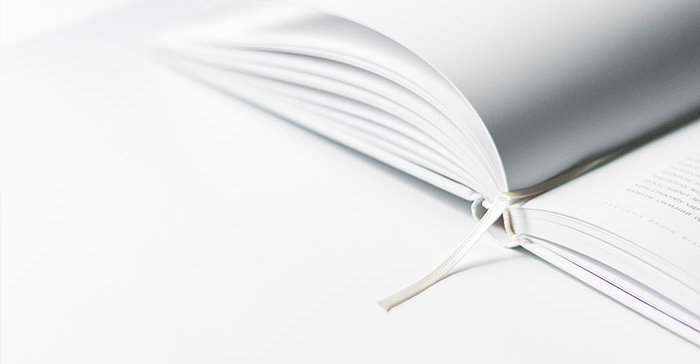 I have seen my share of client-drafted wills. While most people opt to have a lawyer draft their last will and testament, there is no requirement that an attorney do so. If you do opt to draft your own will, make sure to avoid the following five mistakes that I repeatedly see in layman-drafted documents.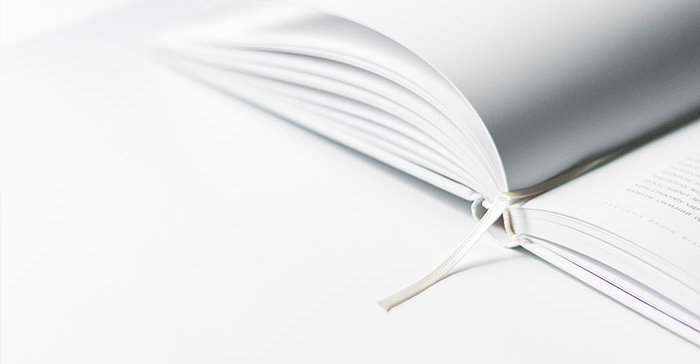 If you're a woman of the Sandwich Generation1, then you're facing the challenge of managing your family, career, and the needs of your aging parents. First coined in 1981, the label 'Sandwich Generation' describes caregivers who are responsible for both children and elderly parents. About 60 percent of sandwich generation caregivers are women.2 This may be one reason why women of the sandwich generation exhibit the highest levels of stress among all demographics.3 If you're in this situation, then you're adjusting your goals, schedules, and finances now to care for your kids and parents, and possibly, your spouse in the future.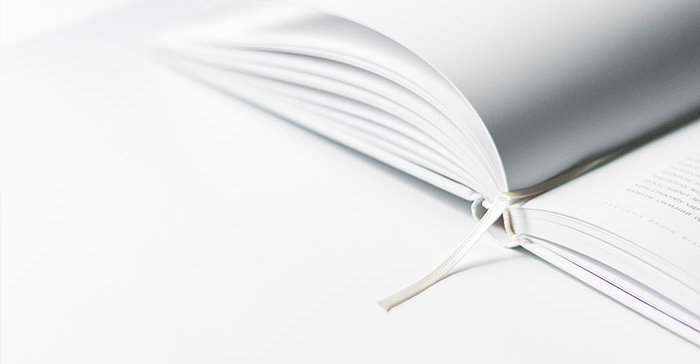 Unless you have accumulated substantial wealth where money is not a concern, you face a critical task when you reach retirement to make sure that your assets will support you through your lifetime.