At Hall & Burns Wealth Management, we use a multi-step financial planning process as described in the diagram below.  The process is very professional, thorough, and client friendly.  Our goal for this process is to demonstrate, in plain English, how we can help you to make the most out of your life with the wealth you have by bringing simplicity, clarity, and wisdom to otherwise confusing, complicated, and intimidating issues.  We like to say in a nutshell, "we make the complex simple".
There is no charge for the first 3 steps in the process—we want to help you make an informed and educated decision about working together before you agree to move forward.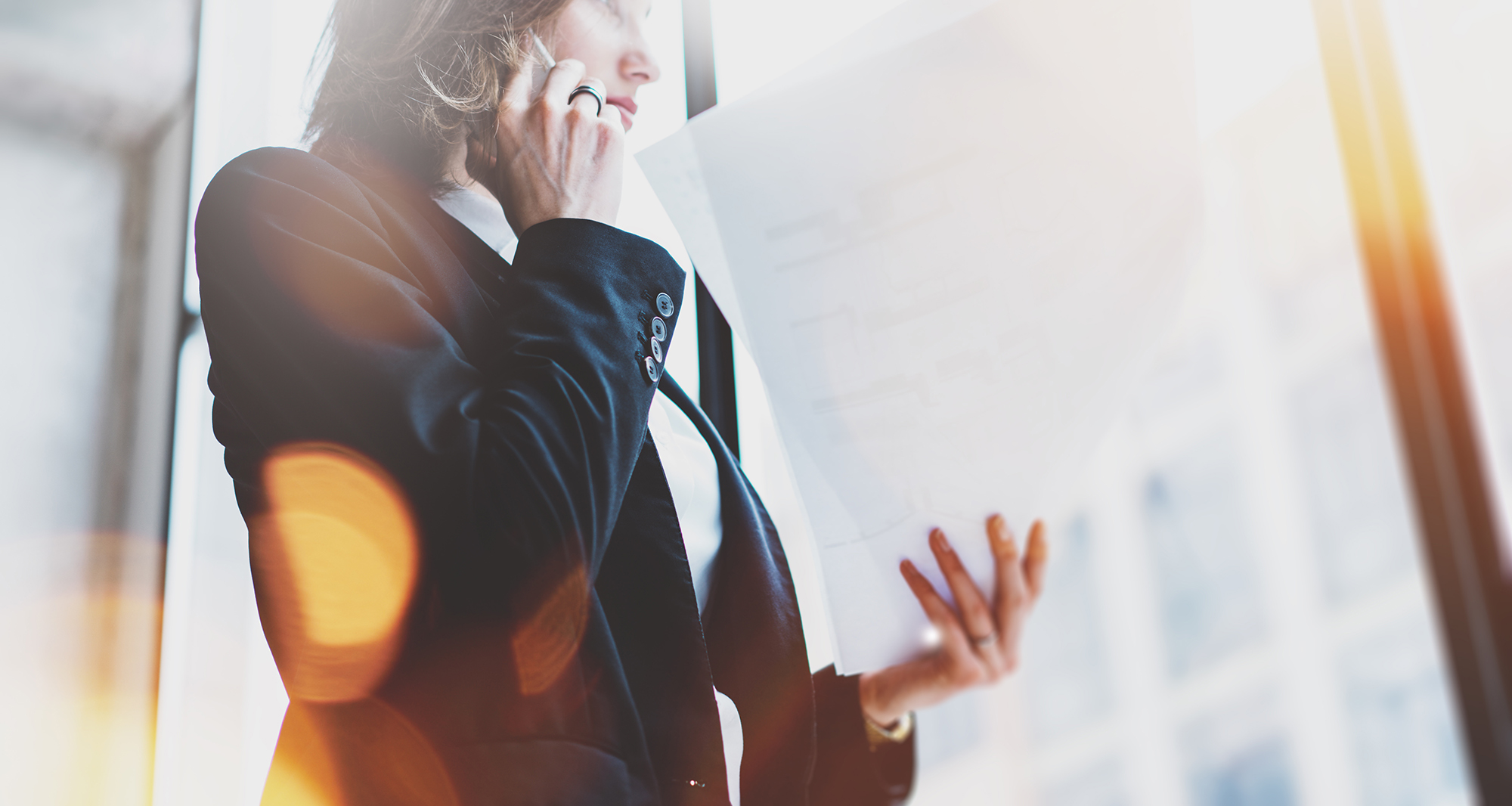 This is where we get to know more about where you're at today and what's on your mind.  
We will review any preliminary questionnaires completed as well as any information you provided.  
We will assess a mutual fit, build rapport, and share about our firm process and pricing to affirm next steps.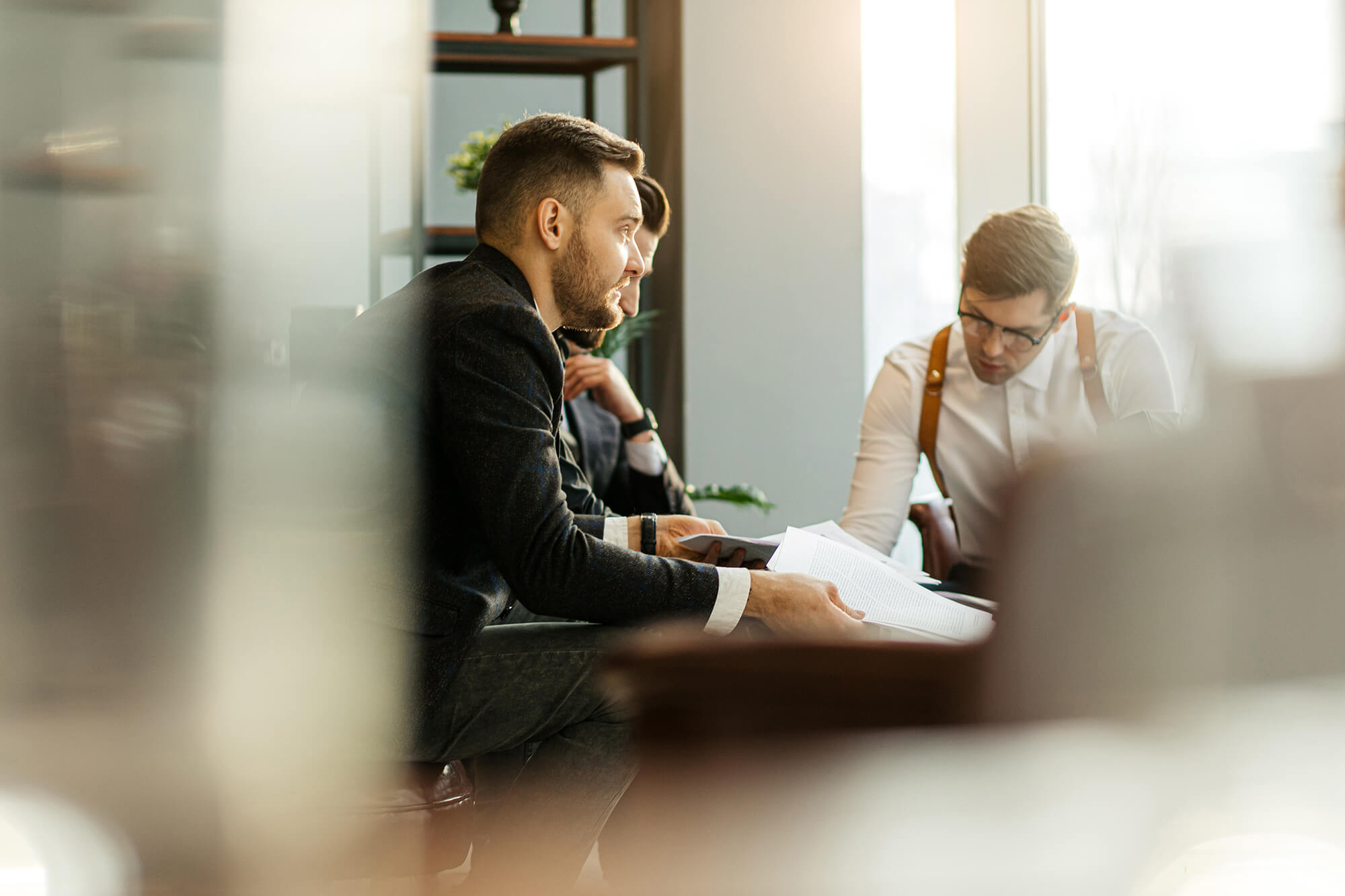 We will review your Confidential Profile if completed and collect any necessary information/documents while helping you get financially organized.
Focusing on your concerns, goals, and desires will allow us to understand your unique needs and objectives.
We'll get a clearer picture of your overall financial situation and dig into the questions that brought you to us in the first place.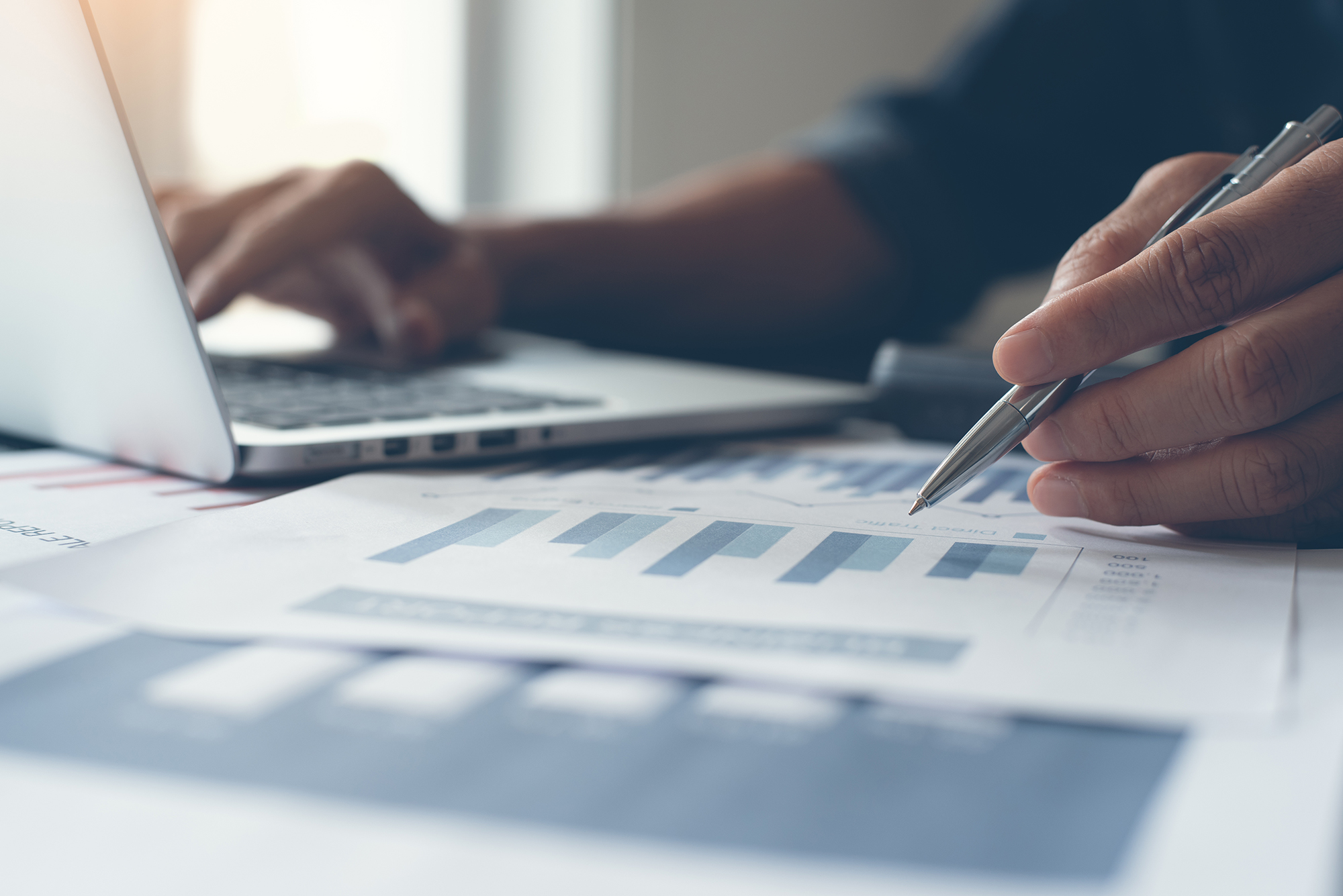 This is our first attempt at analyzing and evaluating your current financial status together using our financial planning software.
We will share some observations and ideas to consider about your current situation.
We will collaboratively review your priorities moving forward and provide a full picture of how we will work together.
If you are ready to work with us, we will transition you into our New Client Process.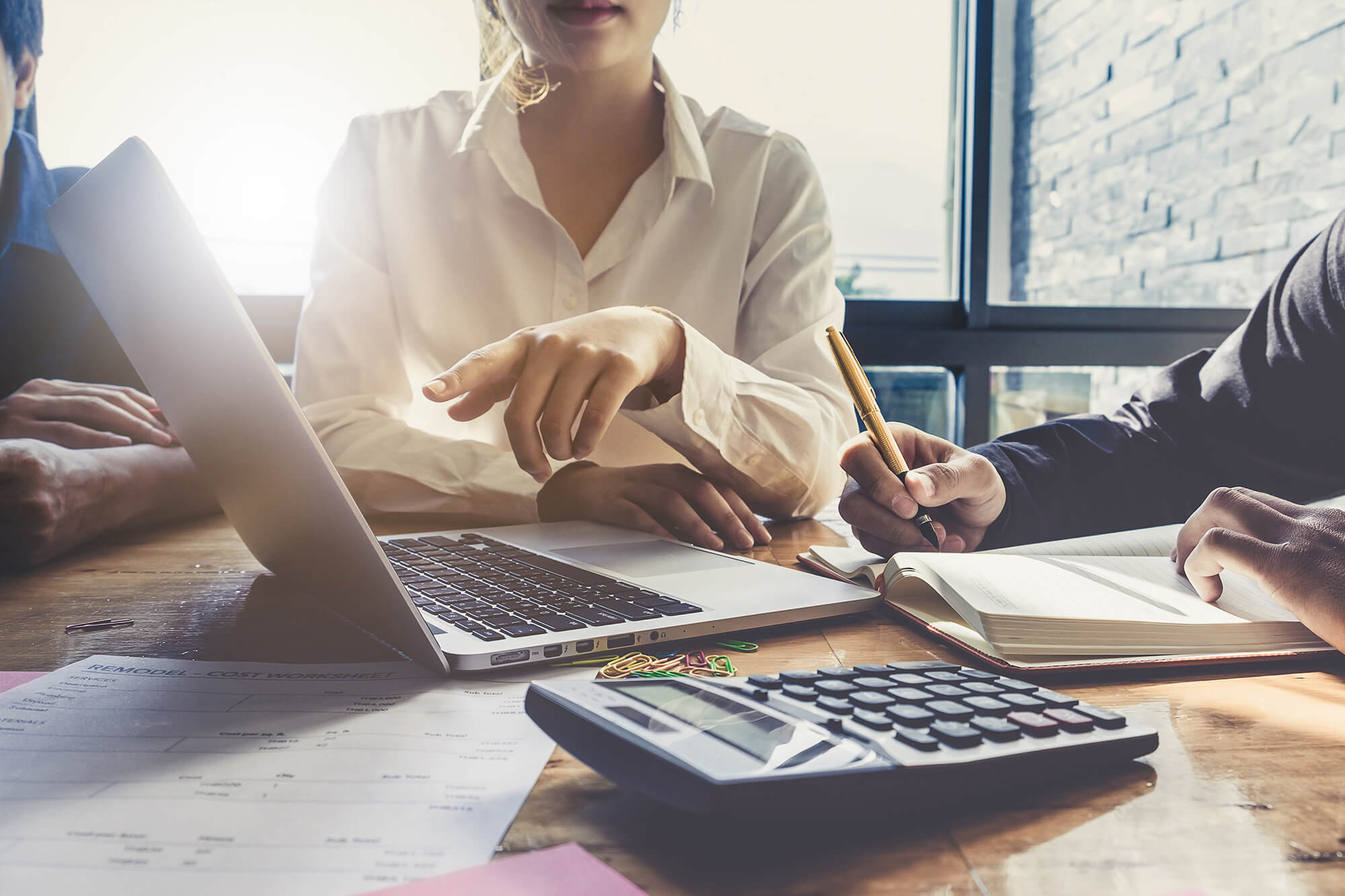 During this meeting we will cover the steps needed to open your accounts, transfer your assets, and ensure you understand what to expect next in our process.
All paperwork will be signed at this time.
We may assist with establishing your personal website at this time or in a separate meeting.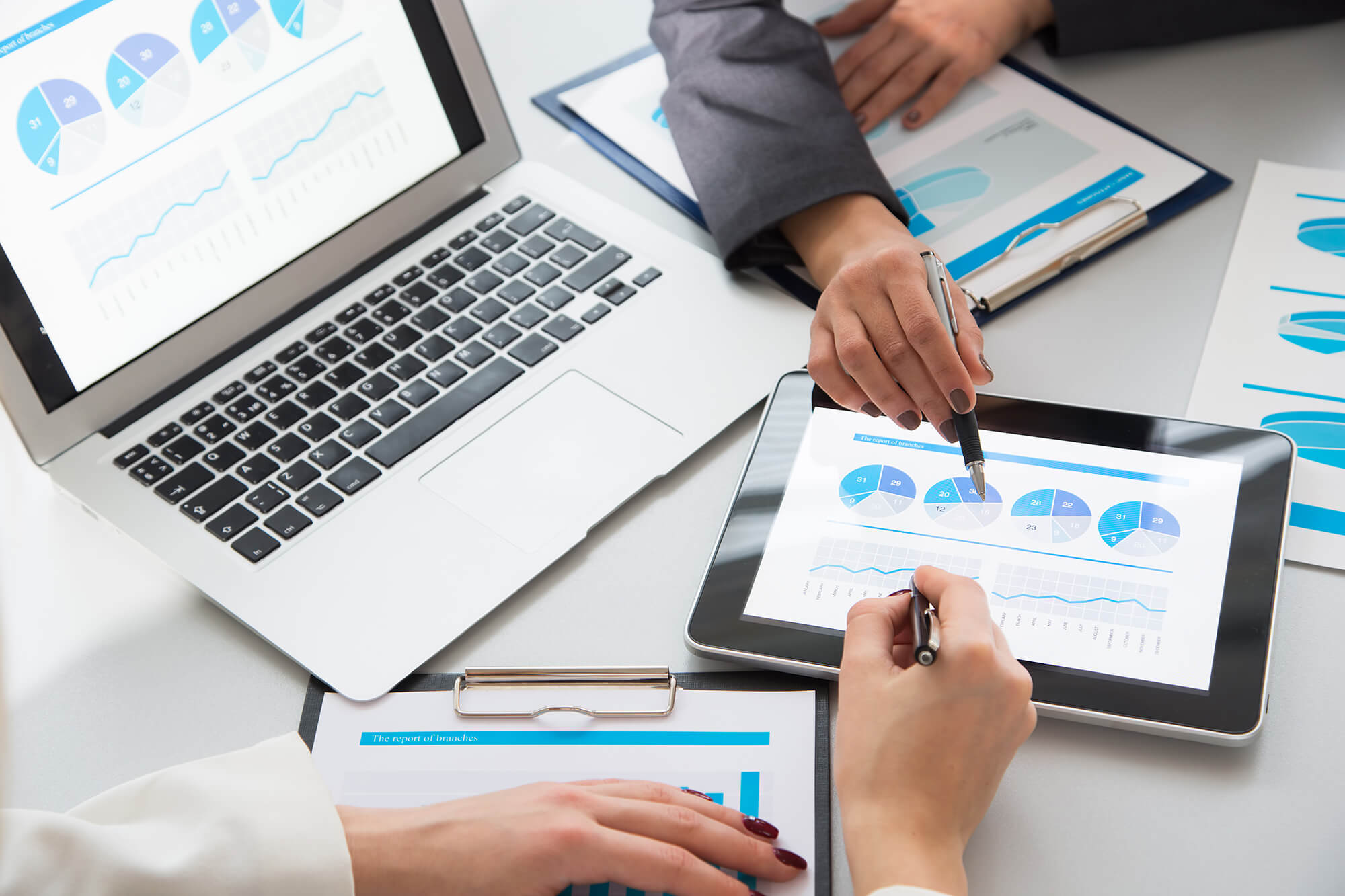 At this final onboarding meeting, we will review your progress along with any pending action items/planning recommendations.
We will focus on developing a strategy around your high priority items and timing for the first 12 months.
We will review your new personal financial website and its key features.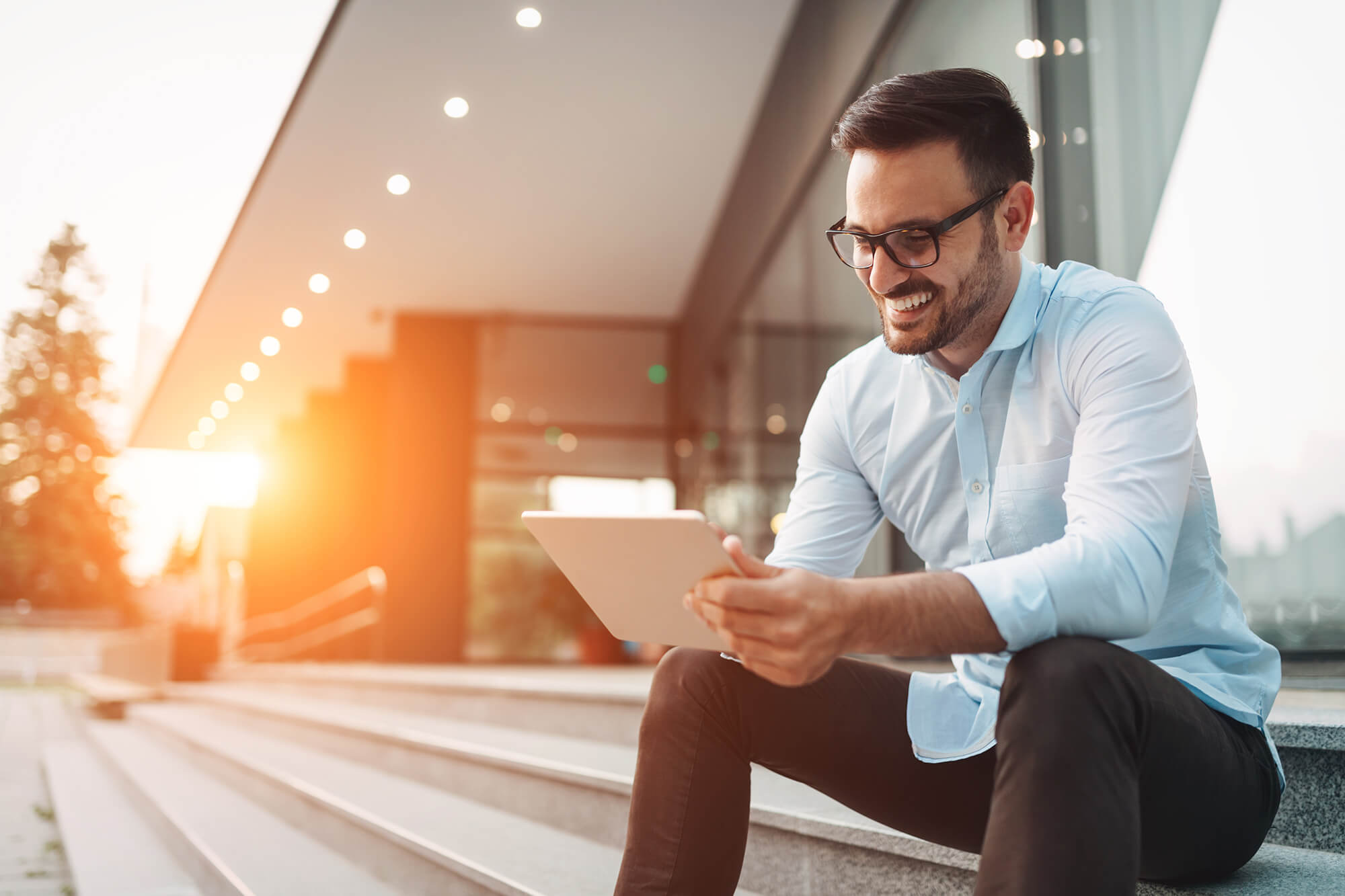 After completing the onboarding process, we'll begin our ongoing monitoring and review process, designed to ensure that you are making progress towards your goals and objectives.
In the first year we may need to meet more frequently to address ancillary topics such as insurance and estate planning.