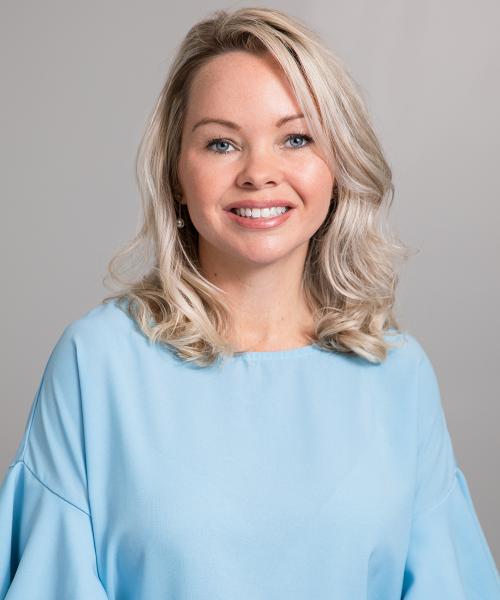 Cara Hall
Director of First Impressions
Cara Hall is responsible for making sure all of our clients feel special and have an enjoyable experience with our firm.  She has a genuine interest in others and loves coming up with special touches and ways to surprise our clients throughout the year.  Cara is also in charge of planning and coordinating numerous client events throughout the year.
Prior to joining Hall & Burns Wealth Management, Cara worked as a Registered Nurse for numerous healthcare providers and hospitals, including both Duke and Rex-UNC.
Outside of work, you can find Cara spending quality time with her family, including her husband Dustin and their daughter Ava.  She is passionate about all animals but is most well known for being a Corgi fanatic. She currently has two Corgis, Jax & Ellie (but would love to have more).  She also enjoys watching movies and spending time with friends.