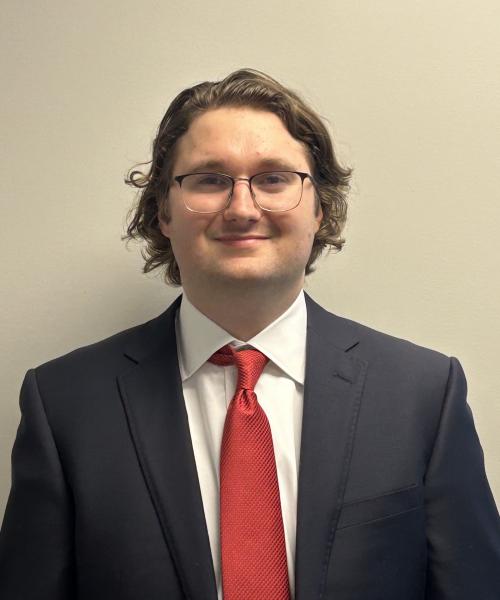 Quinn Wieber, MBA
Client Service Associate
919-228-6300
Quinn joined the Hall & Burns Wealth Management team in 2022 as a Client Service Associate.   
In addition to providing our clients with unparalleled service and support, Quinn is responsible for simplifying and streamlining firm operations and reinforcing efficient administrative and client management functions. With a background in psychology and data analytics, he provides both an empathetic and calculated approach to the Client Service role.
Quinn received his bachelor's degree in 2019 and just recently acquired his MBA in December of 2022 from Wingate University.
In his free time, Quinn enjoys playing tennis with his family along with hiking the various trails surrounding the North Raleigh area. He also enjoys watching Carolina Hurricanes hockey and Formula One racing.